Openspace nel cuore dei Parioli a Roma, PARIOLI FOTOGRAFIA è scuola di fotografia, galleria, studio di posa per servizi fotografici, con una ricca biblioteca di 1.000 volumi sulla fotografia, dove approfondire la fotografia e condividerne interesse e passione attraverso corsi, workshop, mostre, eventi e incontri. Lo studio PARIOLI FOTOGRAFIA è di Gilberto Maltinti, fotoreporter e videomaker di viaggi, attualità e lifestyle per settimanali e mensili del gruppo Espresso, Rizzoli, Corriere della Sera e Leggere:tutti.
Openspace in the heart of Parioli in Rome, PARIOLI FOTOGRAFIA is a school of photography, gallery, pose studio for photo shoots, with a rich library of 1,000 volumes on photography, where to deepen photography and share interest and passion through courses, workshops, exhibitions, events and meetings. The PARIOLI FOTOGRAFIA studio is by Gilberto Maltinti, travel, news and lifestyle photojournalist and videomaker for weeklies and monthlies of the Espresso, Rizzoli, Corriere della Sera group and Leggere:tutti.
auto_awesome_mosaic
projects
I NOSTRI CORSI DI FOTOGRAFIA
A NATALE REGALA UN CORSO DI FOTOGRAFIA
Ogni occasione è giusta per fare un regalo originale, utile e divertente. Corso base di fotografia in presenza, videocorso online, corso intermedio, passeggiate fotografiche in città, viaggi fotografici in Italia e all'estero tutto l'anno.
Scegli il regalo giusto per te tra i corsi proposti per il 2024!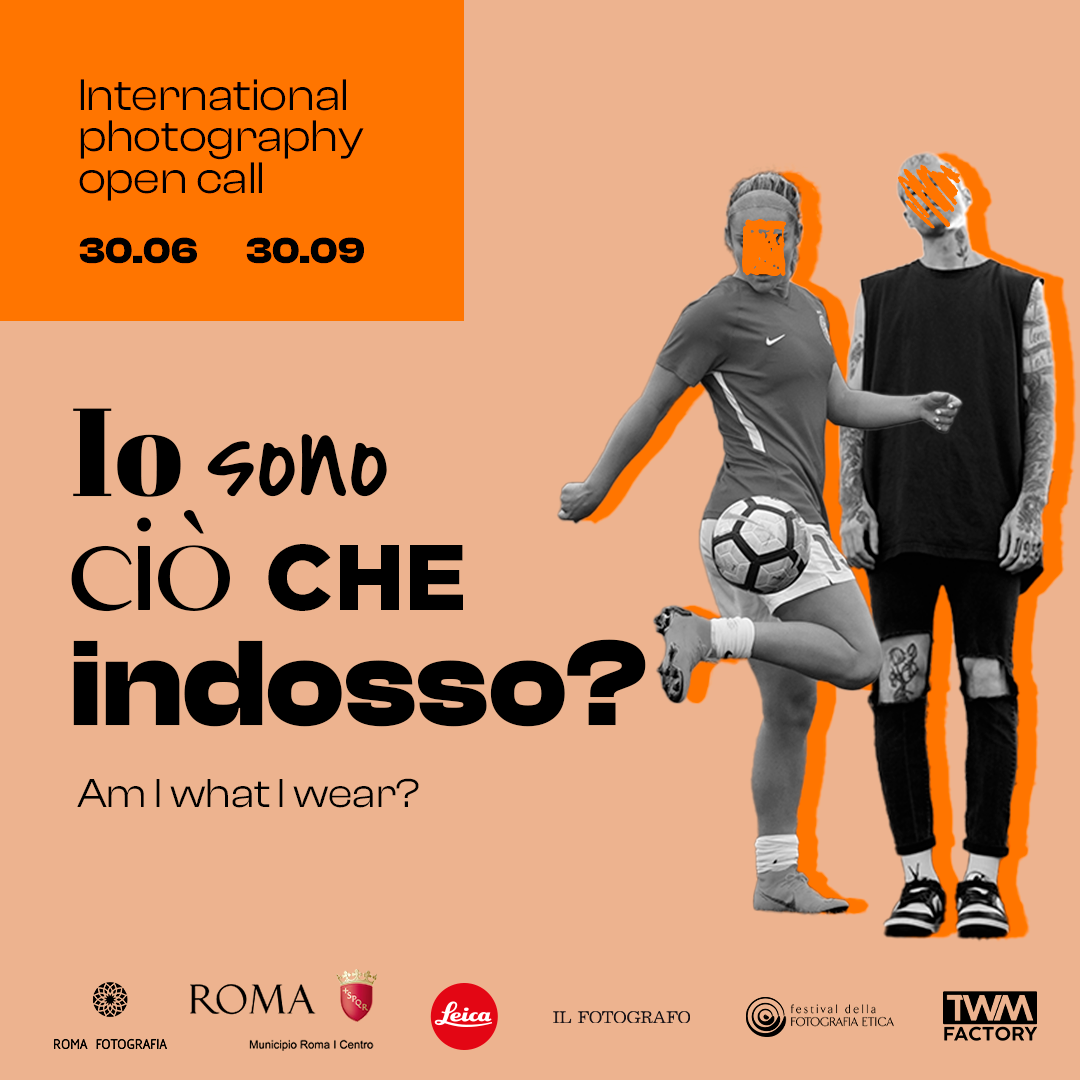 Call Fotografica
Partecipa alla Call Fotografica Internazionale di ROMA FOTOGRAFIA 2023.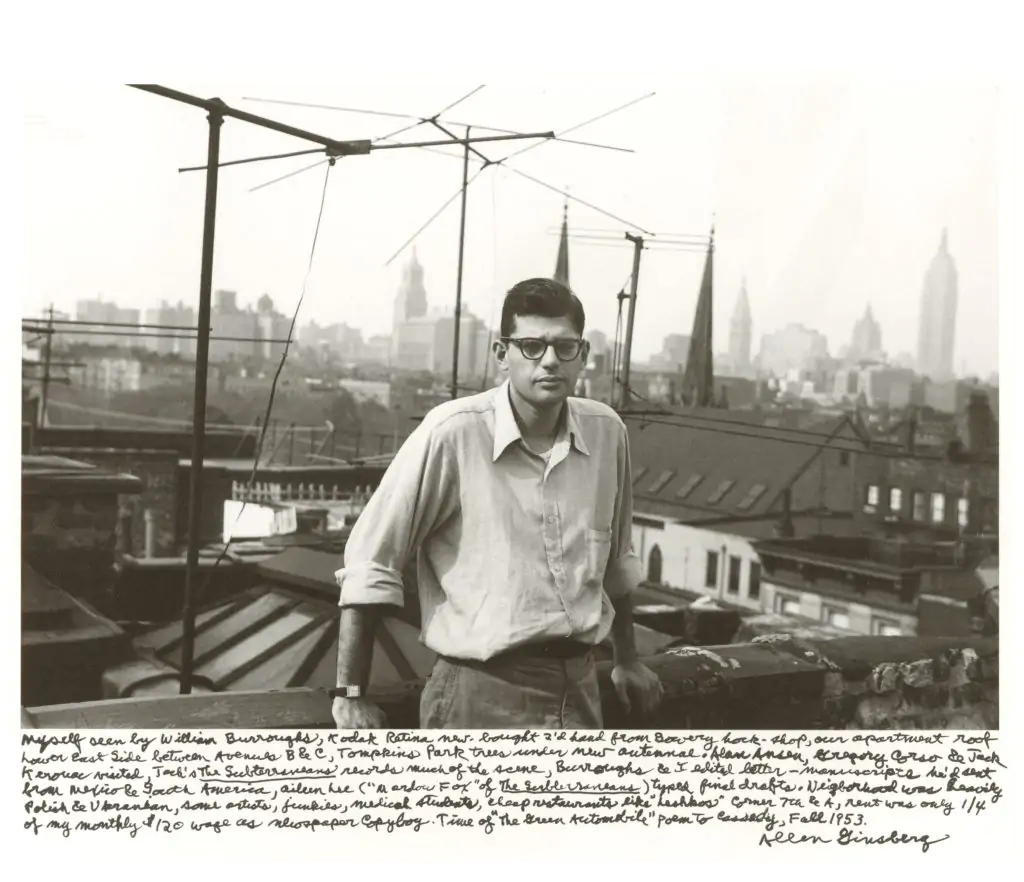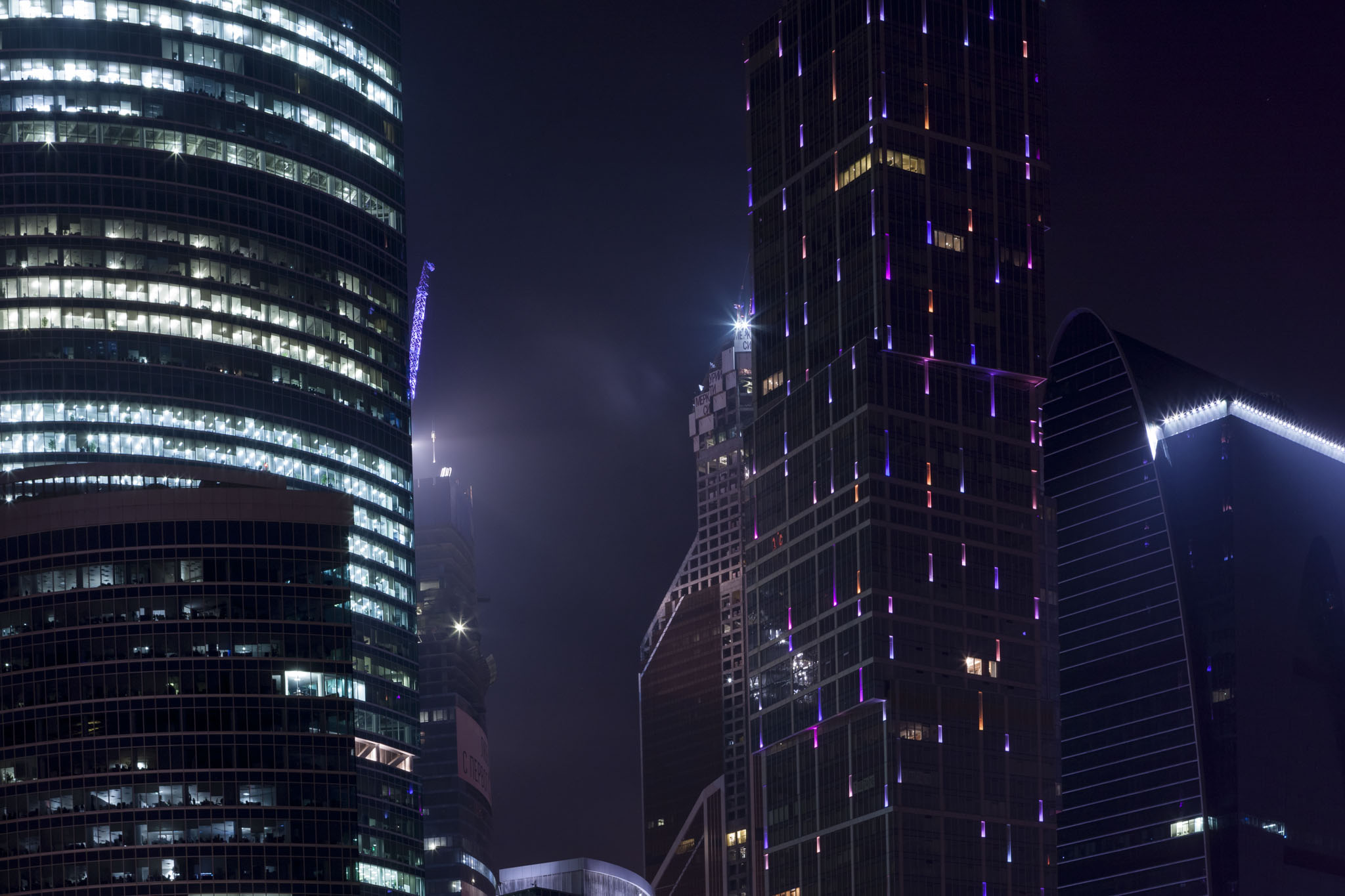 Corsi
Quattro incontri per pensare fotograficamente al paesaggio urbano notturno come una superficie dinamica sulla quale agiscono e intervengono diversi spazi da esplorare e reinterpretare col nostro sguardo, ma soprattutto con i nostri obbiettivi fotografici.