Openspace nel cuore dei Parioli, PARIOLI FOTOGRAFIA è scuola, galleria, studio di posa, con una ricca biblioteca di 1.000 volumi sulla fotografia, dove approfondire la fotografia e condividerne interesse e passione attraverso corsi, workshop, mostre, eventi e incontri. Lo studio PARIOLI FOTOGRAFIA è di Gilberto Maltinti, fotoreporter e videomaker di viaggi, attualità, gastronomia e costume per settimanali e mensili del gruppo Espresso, Rizzoli e Corriere della Sera.
Openspace in the heart of Parioli neighborhood, PARIOLI FOTOGRAFIA is a school, gallery, shooting studio, with a rich library of 1,000 volumes on photography, where you can study photography and share interest and passion through courses, workshops, exhibitions, events and meetings. PARIOLI FOTOGRAFIA by Gilberto Maltinti, photojournalist and videomaker of travel, news, gastronomy and lifestyle for Espresso, Rizzoli and Corriere della Sera editorial group.
auto_awesome_mosaic
projects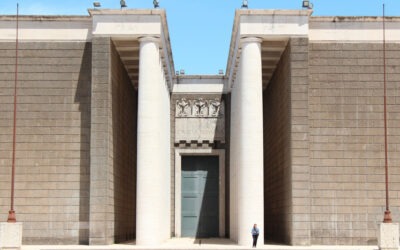 Uscite con la macchina fotografica, uso di obbiettivi diversi e del flash esterno per ritratto e per soggetti in movimento, estetica fotografica, programmi di fotoritocco, dedicati a chi vuole intraprendere un percorso avanzato e approfondito di pratica fotografica, per migliorare le proprie inquadrature e perfezionare le tecniche della fotografia reflex digitale.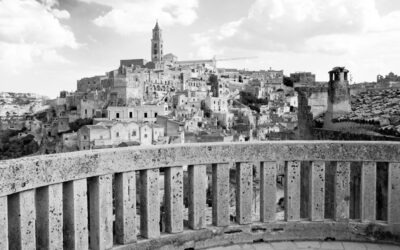 Capitale della Cultura per il 2019, Matera è un set a cielo aperto tra studiata semplicità e il paesaggio aspro e solare dei Sassi, patrimonio dell'Unesco dal 1993. Un vero spettacolo che sembra la Galilea di 2.000 anni fa. Perfetta da fotografare in un weekend.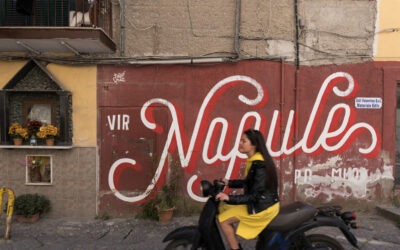 Il posto scelto per questo weekend fotografico, unico nel suo genere, non è Napoli dei luoghi comuni: presepe, mandolino, pasta pizza e putipù. Il posto è la periferia di Napoli: Scampia/Le Vele e Ponticelli.
Acquista subito il tuo videocorso di fotografia 8 lezioni con Gilberto Maltinti su Youtube