Openspace nel cuore dei Parioli a Roma, PARIOLI FOTOGRAFIA è scuola di fotografia, galleria, studio di posa per servizi fotografici, con una ricca biblioteca di 1.000 volumi sulla fotografia, dove approfondire la fotografia e condividerne interesse e passione attraverso corsi, workshop, mostre, eventi e incontri. Lo studio PARIOLI FOTOGRAFIA è di Gilberto Maltinti, fotoreporter e videomaker di viaggi, attualità e lifestyle per settimanali e mensili del gruppo Espresso, Rizzoli e Corriere della Sera.
Openspace in the heart of Parioli in Rome, PARIOLI FOTOGRAFIA is a school of photography, gallery, pose studio for photo shoots, with a rich library of 1,000 volumes on photography, where to deepen photography and share interest and passion through courses, workshops, exhibitions, events and meetings. The PARIOLI FOTOGRAFIA studio is by Gilberto Maltinti, travel, news and lifestyle photojournalist and videomaker for weeklies and monthlies of the Espresso, Rizzoli and Corriere della Sera group.
auto_awesome_mosaic
projects
I NOSTRI CORSI DI FOTOGRAFIA
Dallo scatto alla post-produzione, questo è il primo corso di fotografia online in bianco e nero che ti spiega come pensare in bianco e nero durante la fase di scatto e quali sono poi i migliori e più efficaci metodi di post-produzione con photoshop.
A NATALE REGALA UN CORSO DI FOTOGRAFIA
Corso base di fotografia, corso intermedio e passeggiate fotografiche in città. Scegli il regalo giusto per te!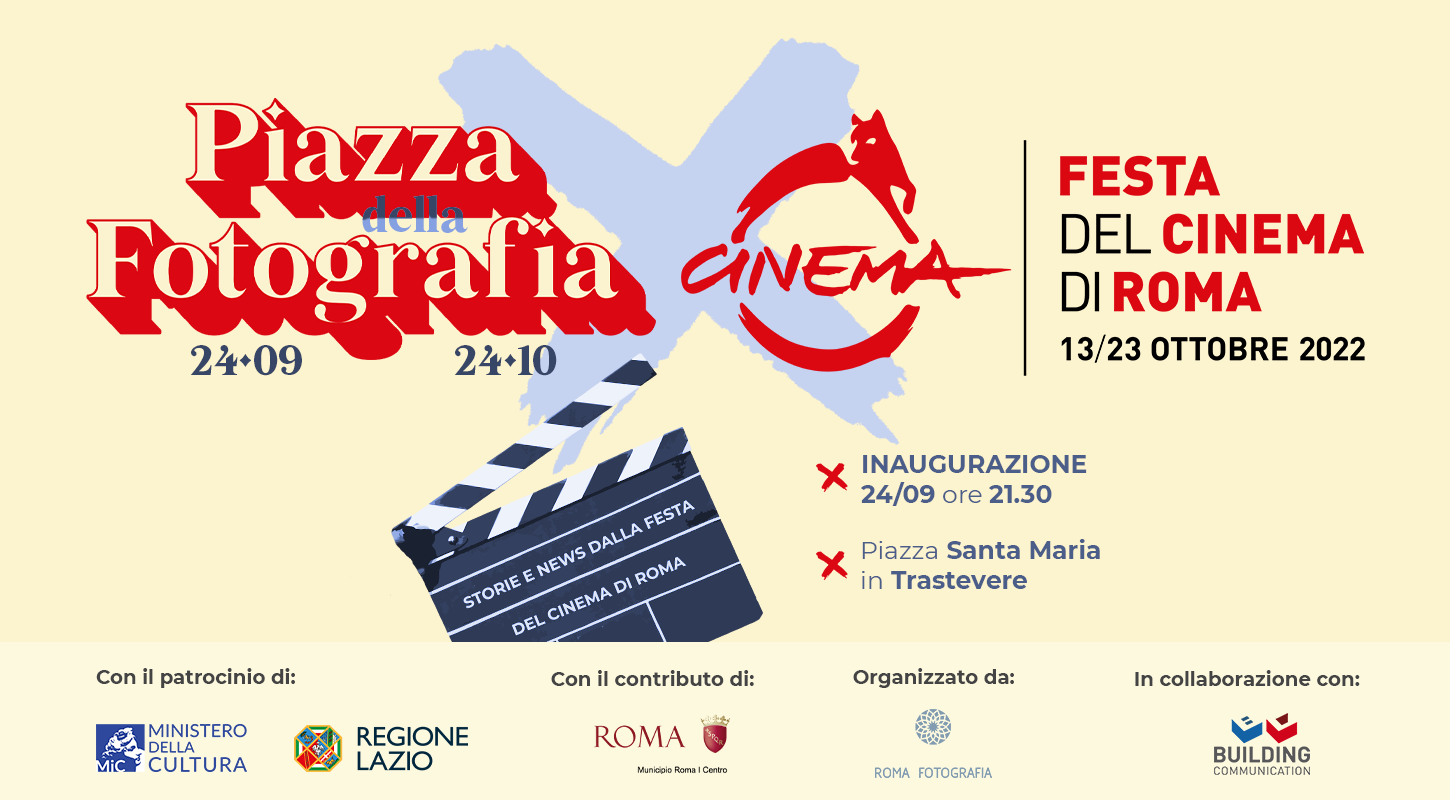 Events
Piazza Santa Maria in Trastevere, fino al 24 ottobre, ospita nel grande videowall proiezioni della storia e news dalla Festa del Cinema di Roma.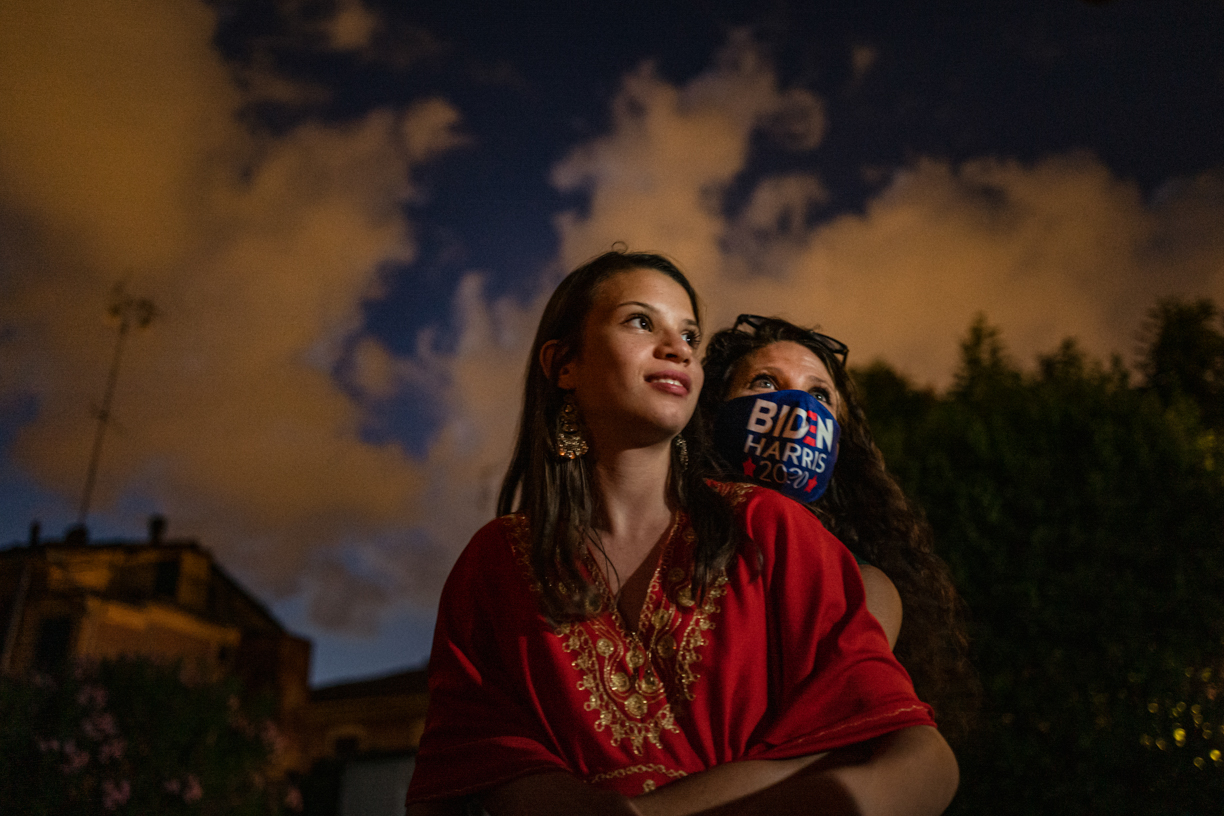 Events
Evento dedicato all'universo femminile dell'Associazione Roma Fotografia, con il supporto della Regione Lazio, il patrocinio del Municipio I, in collaborazione con Unitelma Sapienza e Asilo Savoia.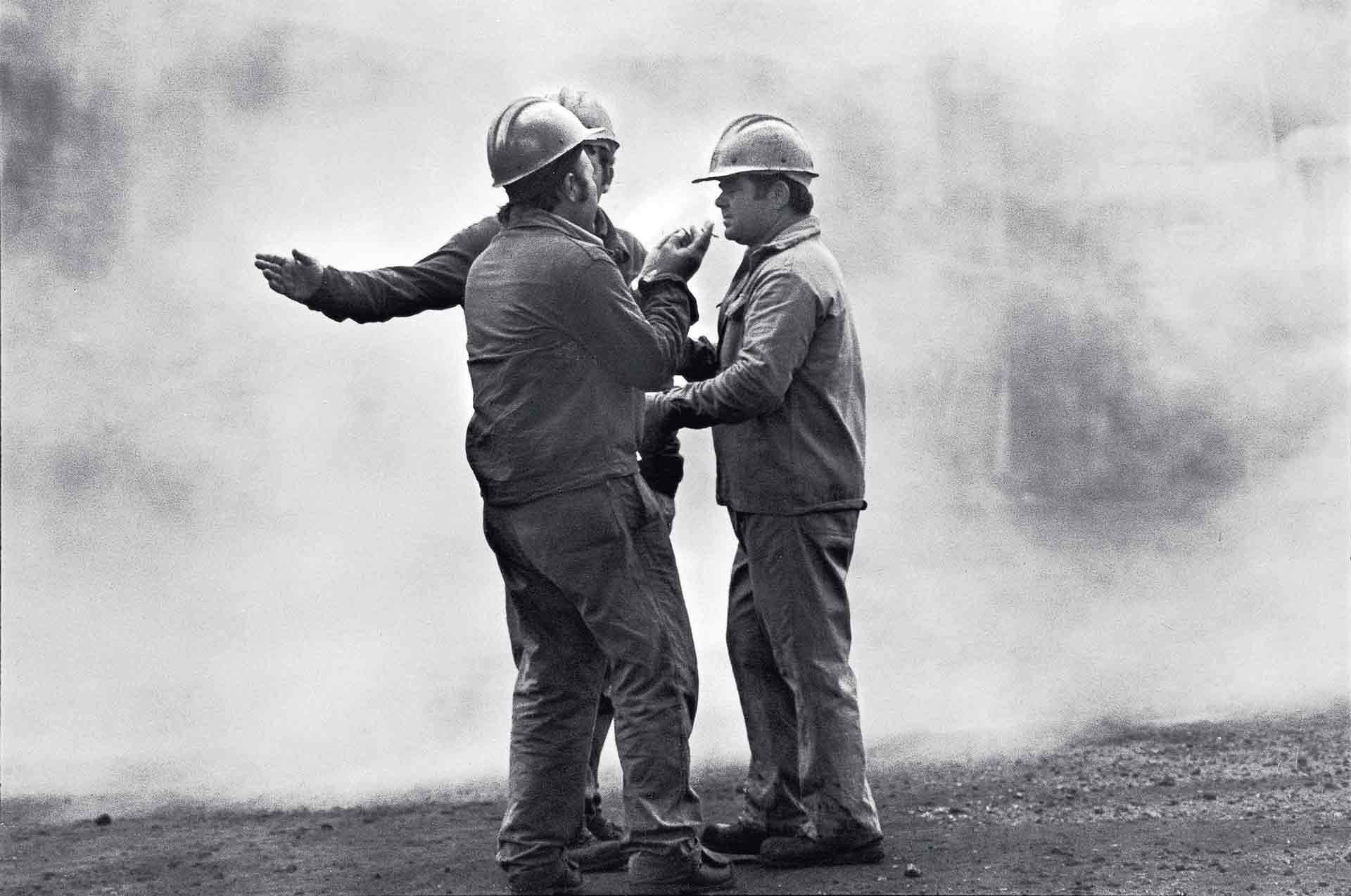 Press
Articolo/intervista per Leggere:tutti con il grande fotografo italiano che presenta le sue due ultime mostre al Museo dell'energia idroelettrica di Cedegolo.